May 2020, Stoke Newington, North London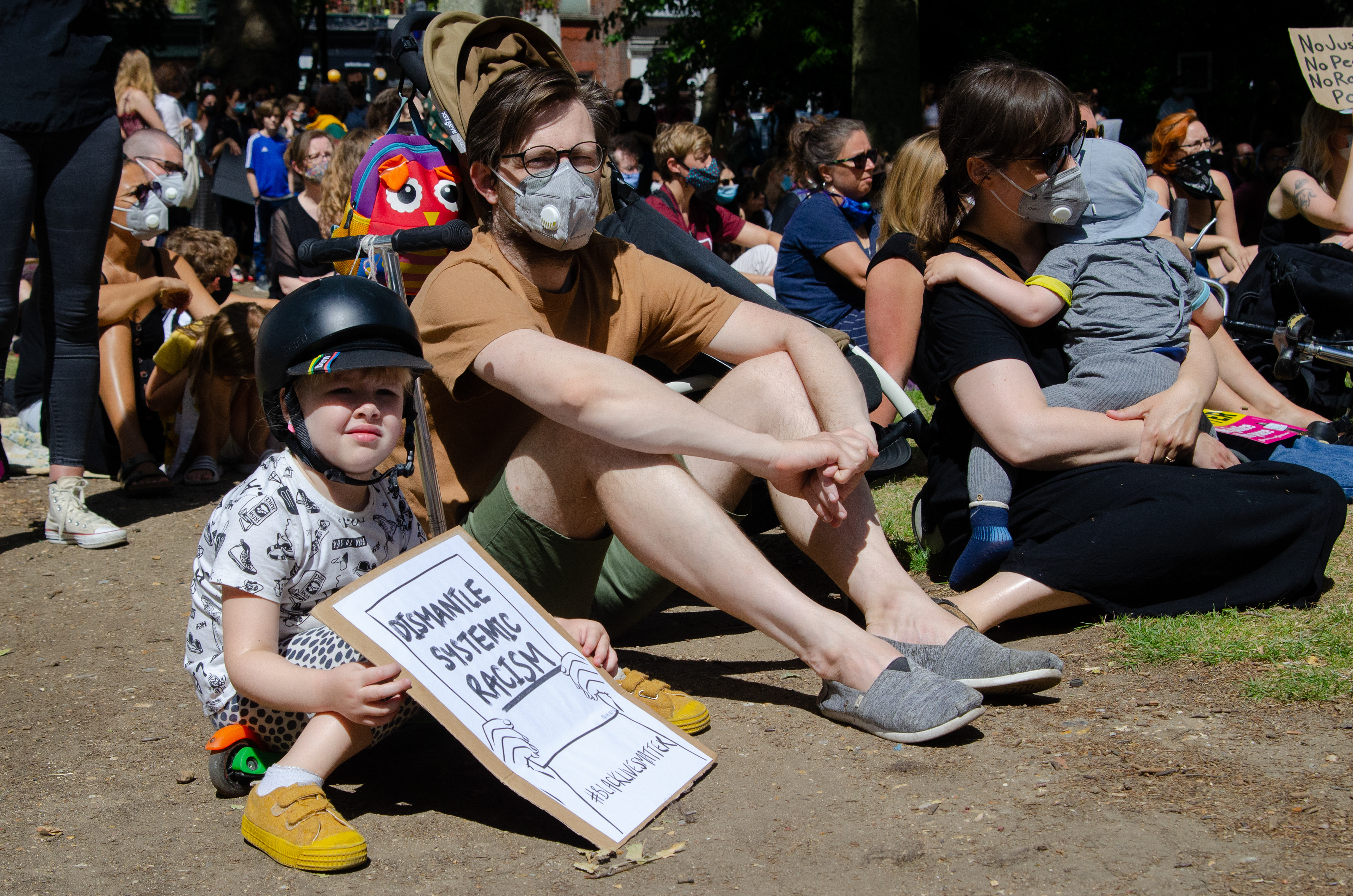 Volunteering during the pandemic
Work in progress documentary photography project.  
Hackney based non-profit organisations helping people in need. 
Hackney, London, May 2020 -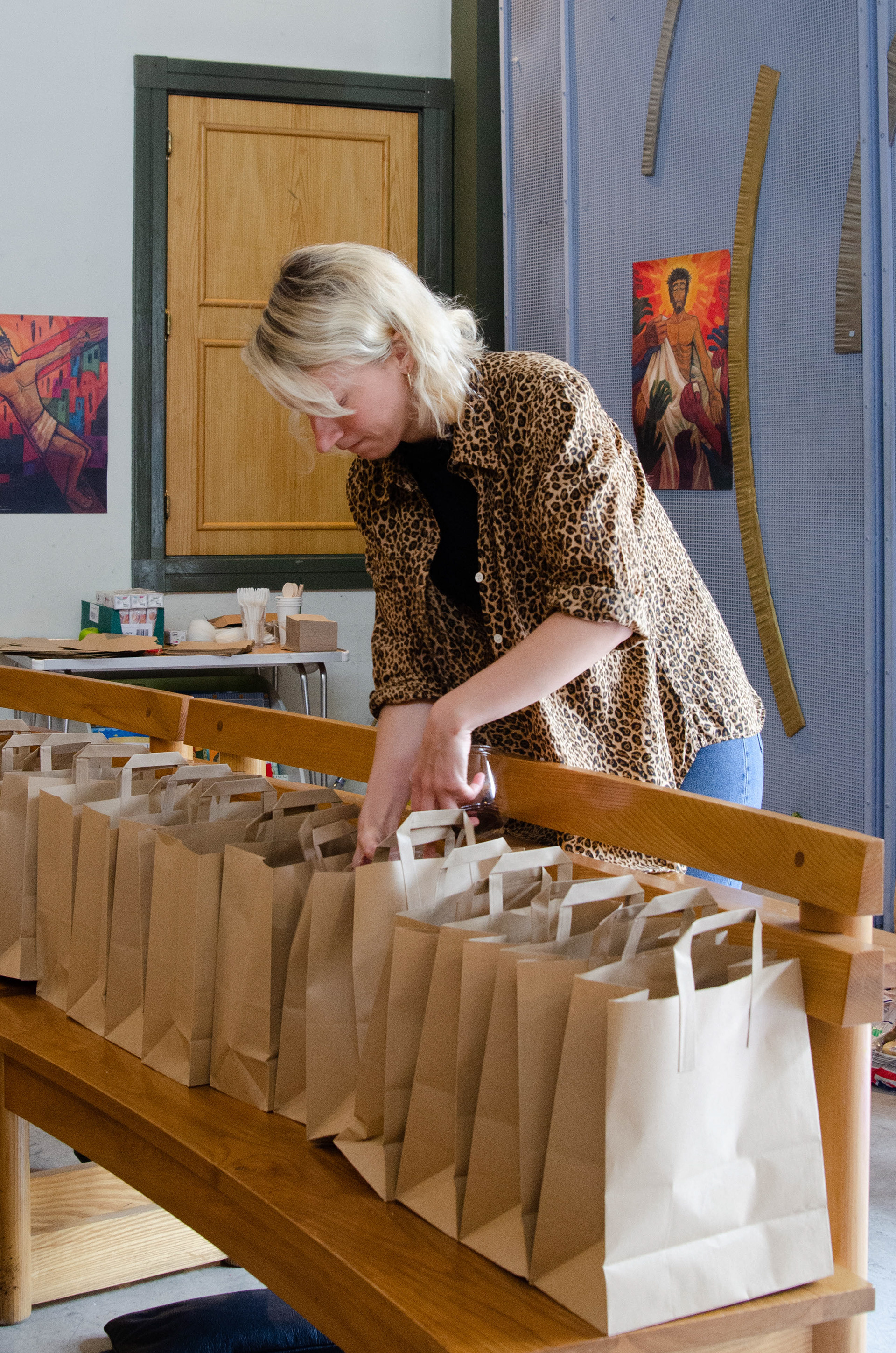 Roma: how to destroy a community
Documenting the destruction of the Roma camp in Ferrara, Italy, after more than twenty years. 
Ferrara, Italy, May 2019 - December 2019
Various locations in London, 2019
Fishing in the Mediterranean Sea
A documentary project to show the lives of the mussel and oyster fishermen in North Italy.
Goro and Porto Garibaldi, Ferrara, Italy